Is that color right?
We've all been there, looking at our pictures on the computer, wondering why they don't look the same as we remember them. Maybe all the colors look a little off, or only one or two. It just shouldn't be this way! With X-Rite ColorMunki Smile it doesn't have to.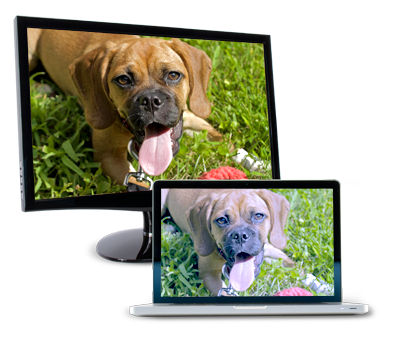 What is calibration?
You know that people see colors differently, well so do computer monitors. Monitors are different right out of the box. An older monitor can drift over time making the color even worse. Even the conditions where you view the monitor can have an effect on what the color looks like. If only there was a cure? Smile – there is.
Calibration is just a fancy way of saying adjust your computer monitor to show the colors correctly. Sound complicated? Smile – it isn't.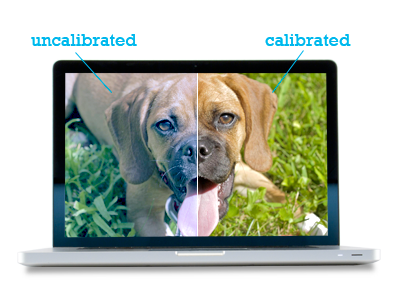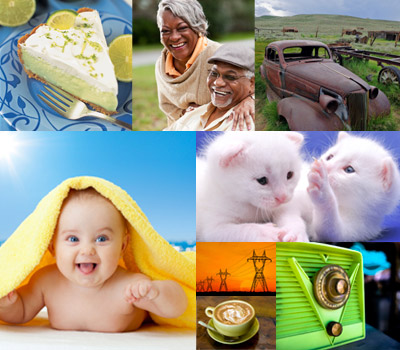 What makes you Smile?
Everyone has a personal passion. We take pictures of kids, family, pets, cars, flowers… anything that gives us joy and makes us smile. Why not share yours and qualify for a chance to win your own ColorMunki Smile!
Winners will be featured on the ColorMunki Smile Tumblr blog, Facebook, Pinterest, Google+, and Flickr.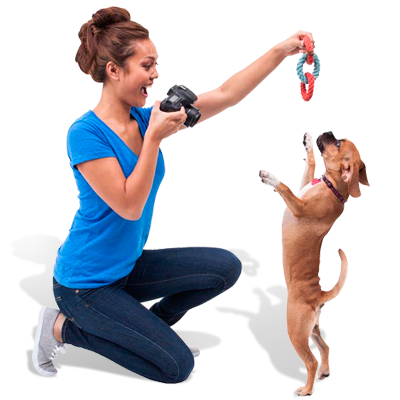 How do I enter my image?
It's simple! Visit the ColorMunki Smile contest on Facebook. Show us what makes you smile! You could soon be smiling while using your very own ColorMunki Smile.
How's your color vision?
You may think you see colors just fine. But professionals around the world know they can't rely just on their eyes because everyone sees color differently for many reasons.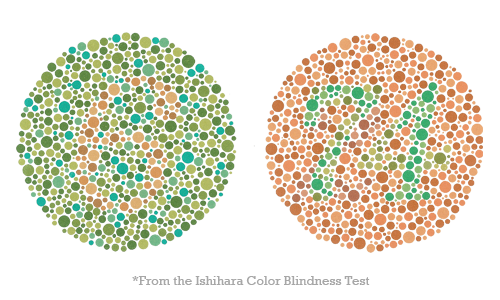 Do you have perfect color vision?
Want to see how well you see color? Take this simple on-line test. It's fun, fast and easy.
Don't forget to share it with your friends.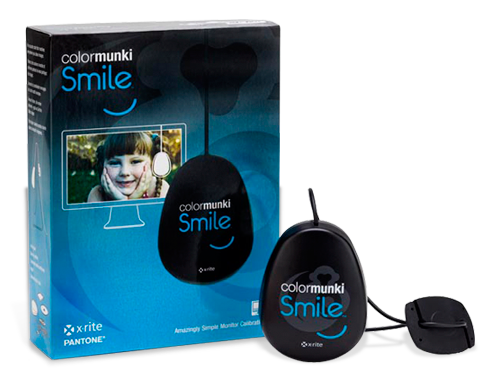 Start Smiling
Don't wait another minute –Smile Now
See for yourself how ColorMunki Smile can take the guesswork and frustration out of color
Find a Munki near you!
Learn more